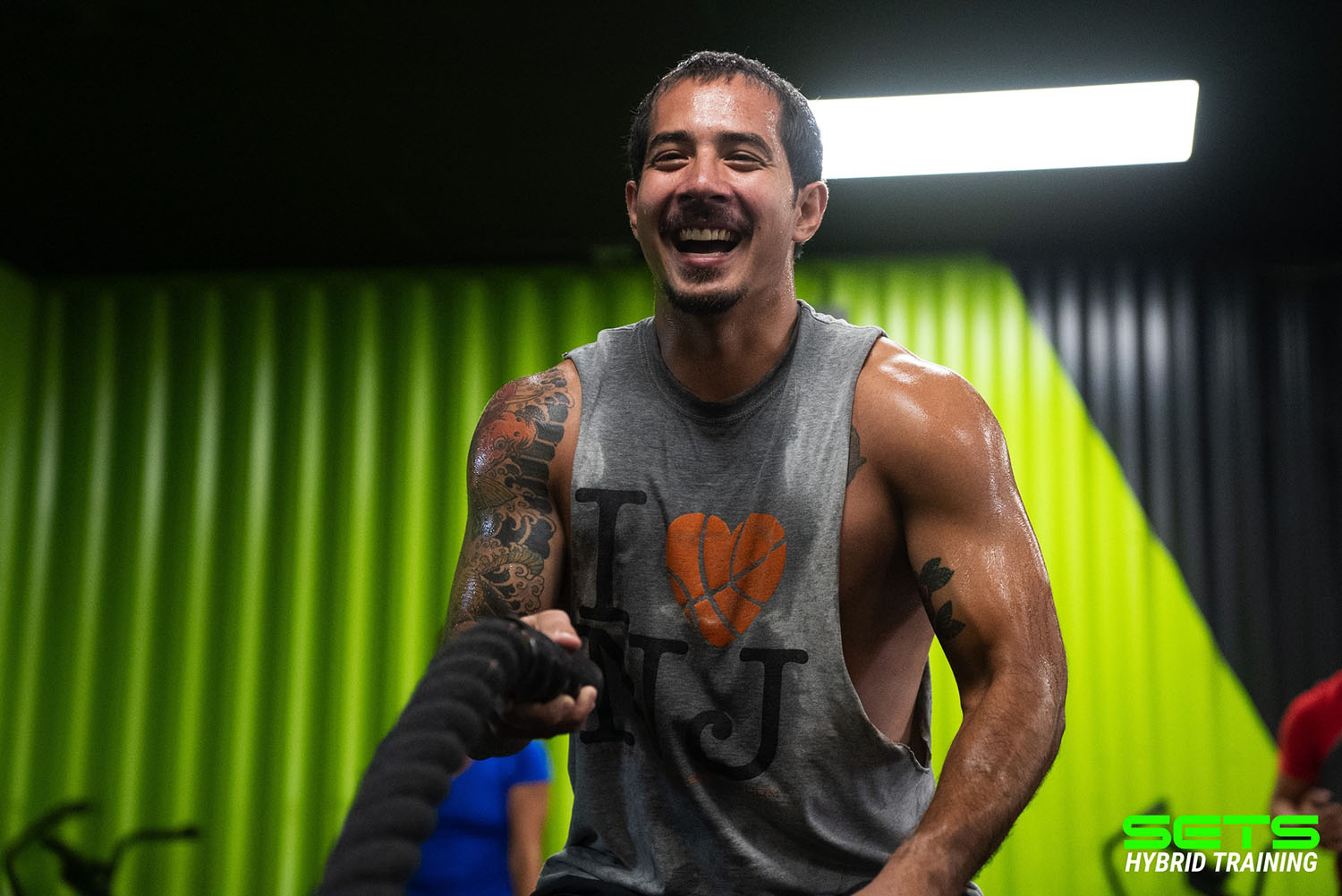 STEP 1: REGISTER
Register for either a free 3 day pass or join in on our next 21 Day Challenge, you will be receiving a communication from someone on our team to answer any questions, concerns or confusions.
STEP 2: DOWNLOAD & BOOK
Download our app free app "SETS BUILT" and set up an account. Select the location you would like to visit and pick a session in the schedule.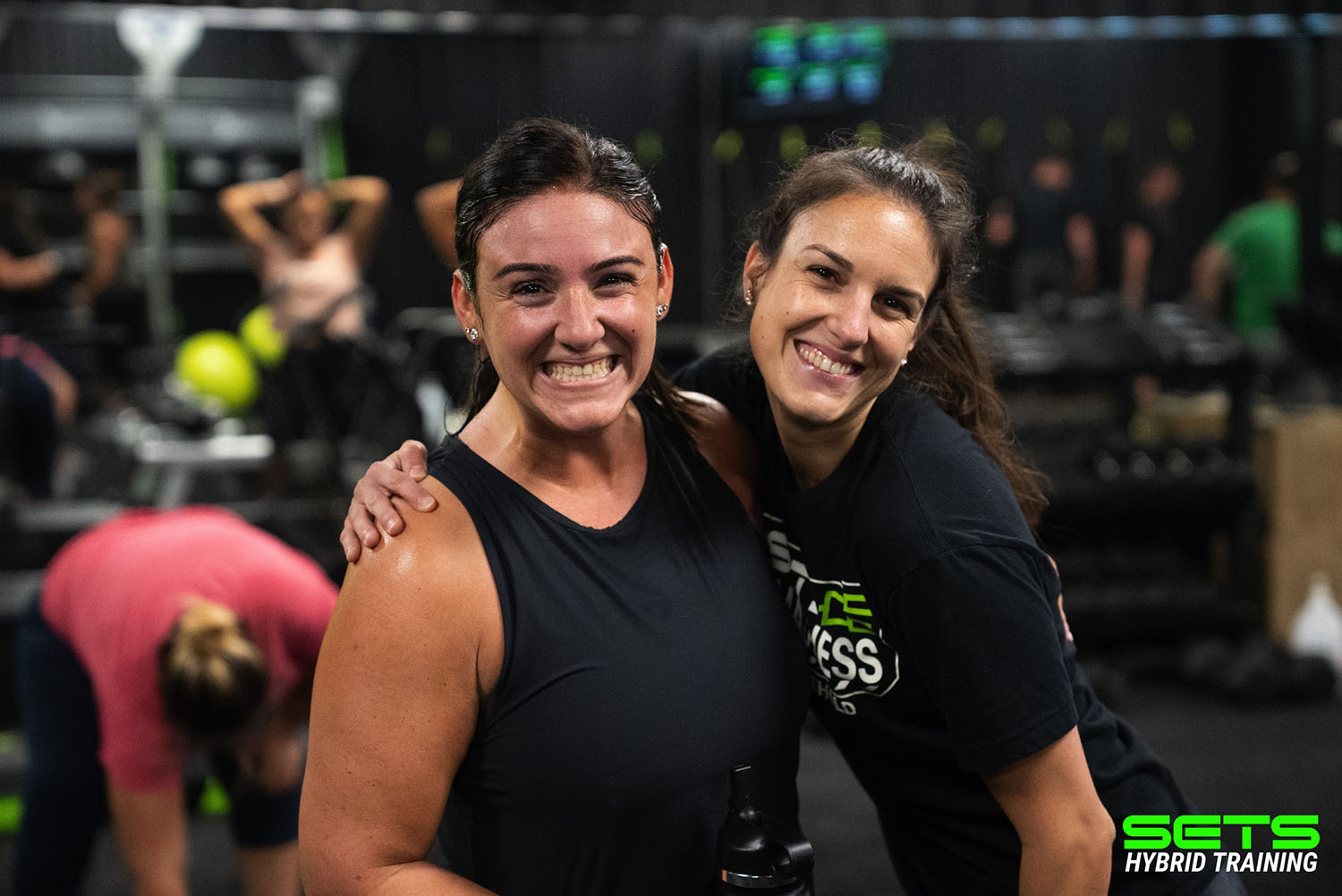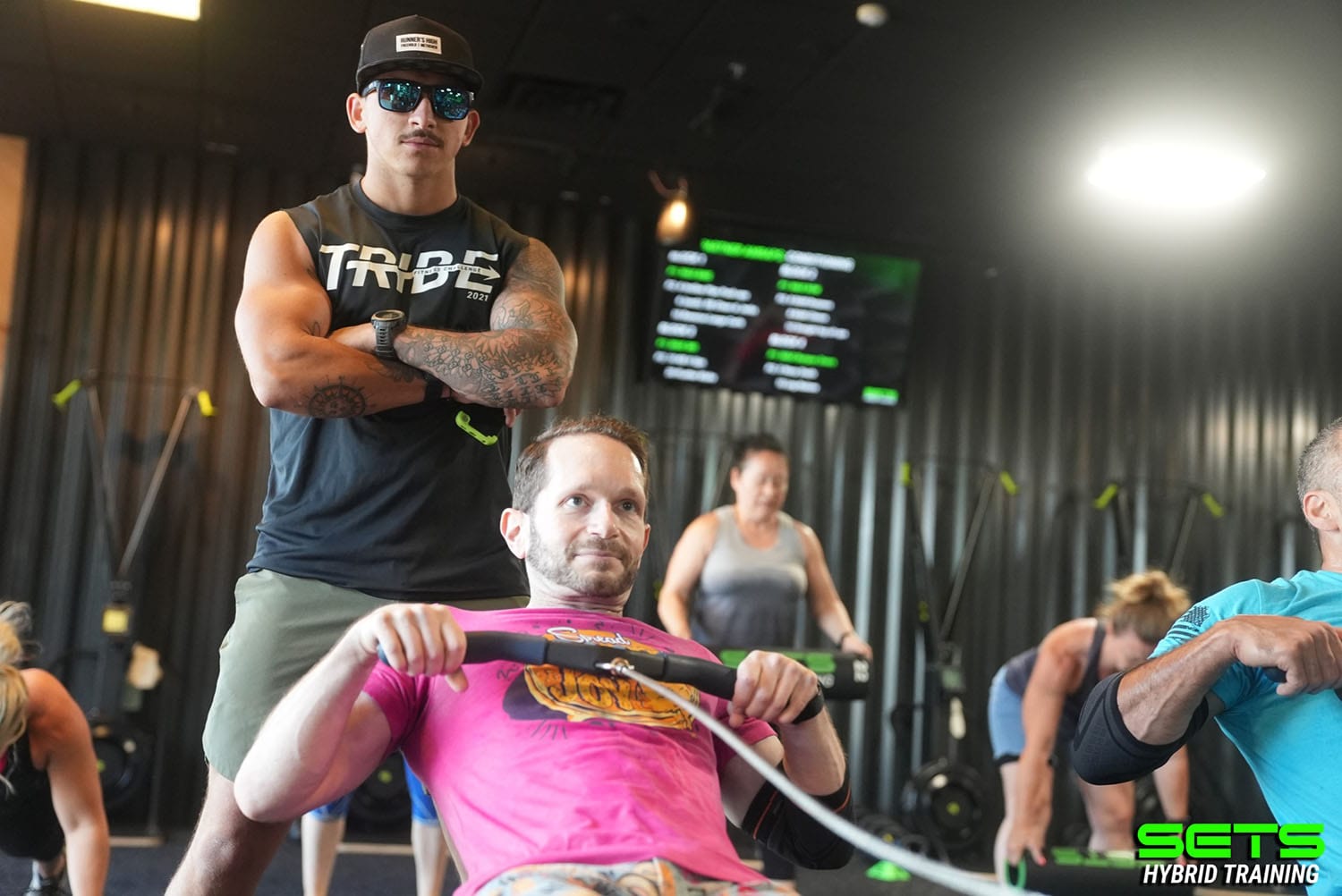 STEP 3: TRAIN
Once you walk in the doors, a SETS certified coach will be there with you every step of the way. Demonstrating every exercise, showing you the flow of the session and is fully prepared to modify or intensify each movement based on your needs and goals.
STEP 4: REPEAT
Without ever repeating the same workout twice, you will never mentally get bored with your training and your body will not ever plateau. Show up consistently, make healthy choices and watch the results roll in!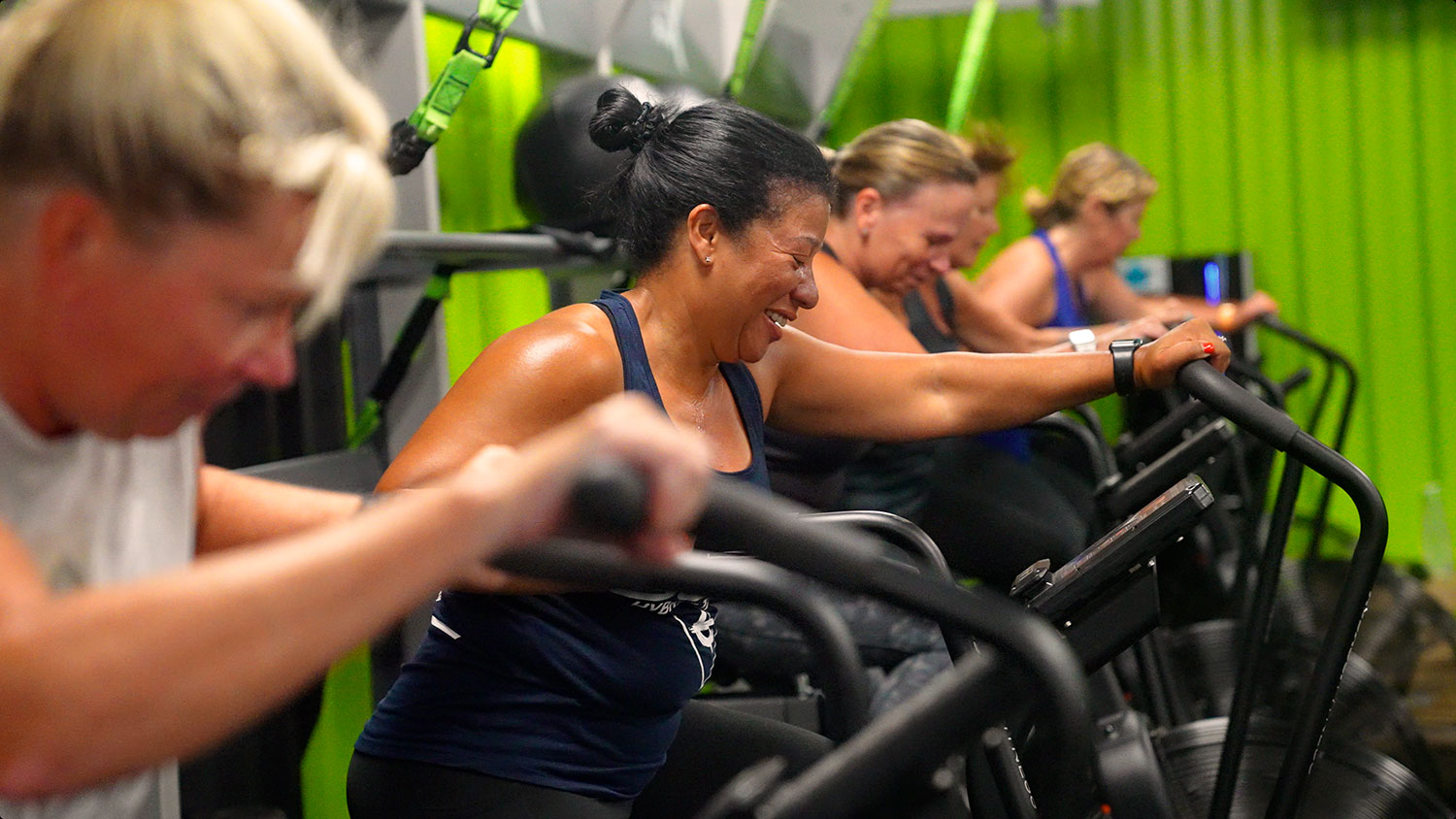 FREQUENTLY ASKED QUESTIONS