HOW WE FITNESS.
SETS Hybrid Training is a group circuit based training focused on a constant combination of strength and high intensity cardio.  Although you will never do the same workout twice, we always feature six stations that can accommodate up to six people at each for various durations as we rotate you around the gym.  Every workout is completely customizable to meet the needs and goals of each member in a positive and supportive atmosphere.
COACH LED SESSIONS
A passionate coach is ready to show you that YOU CAN handle the challenge, YOU WILL improve every time you walk through those doors.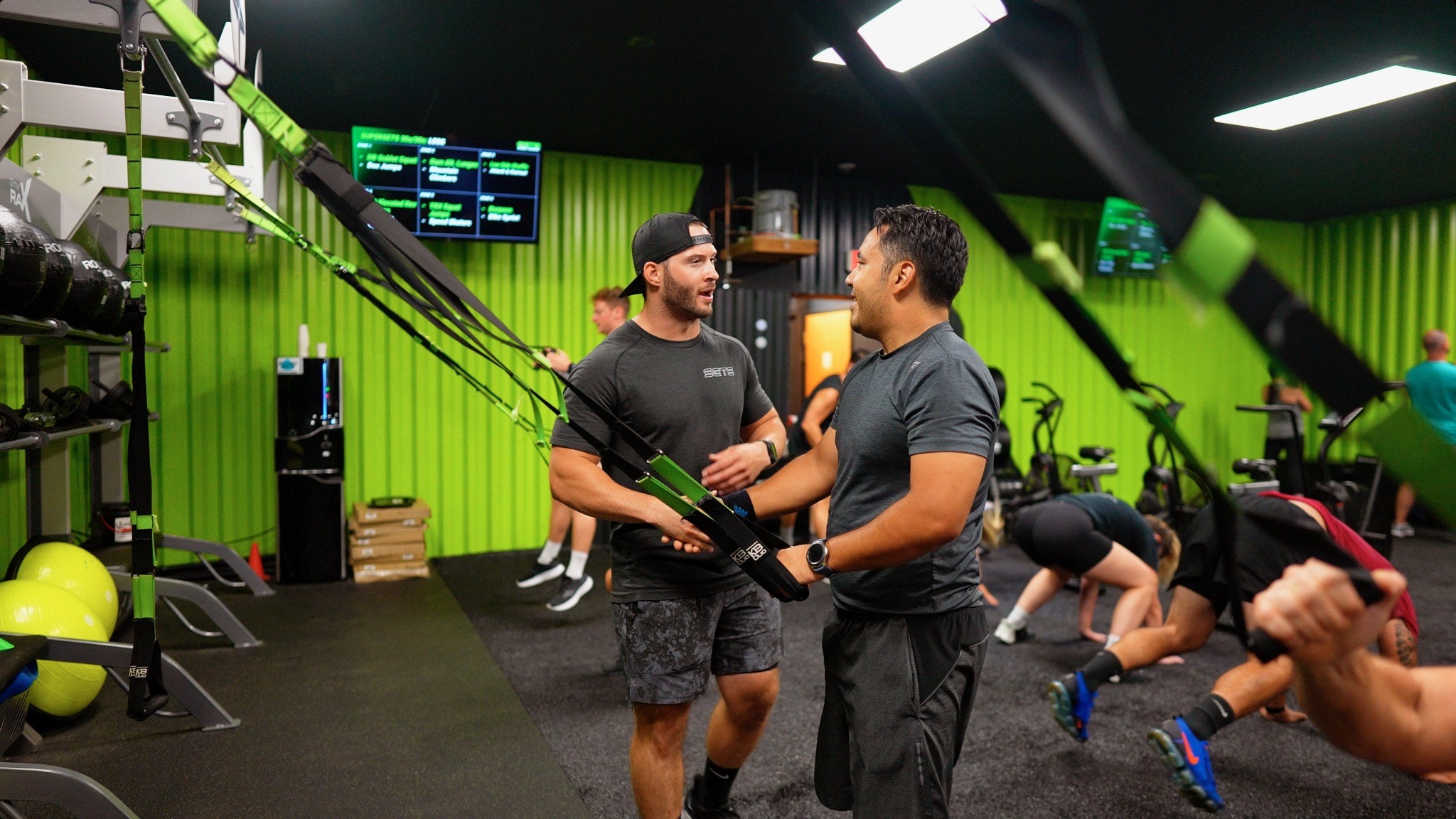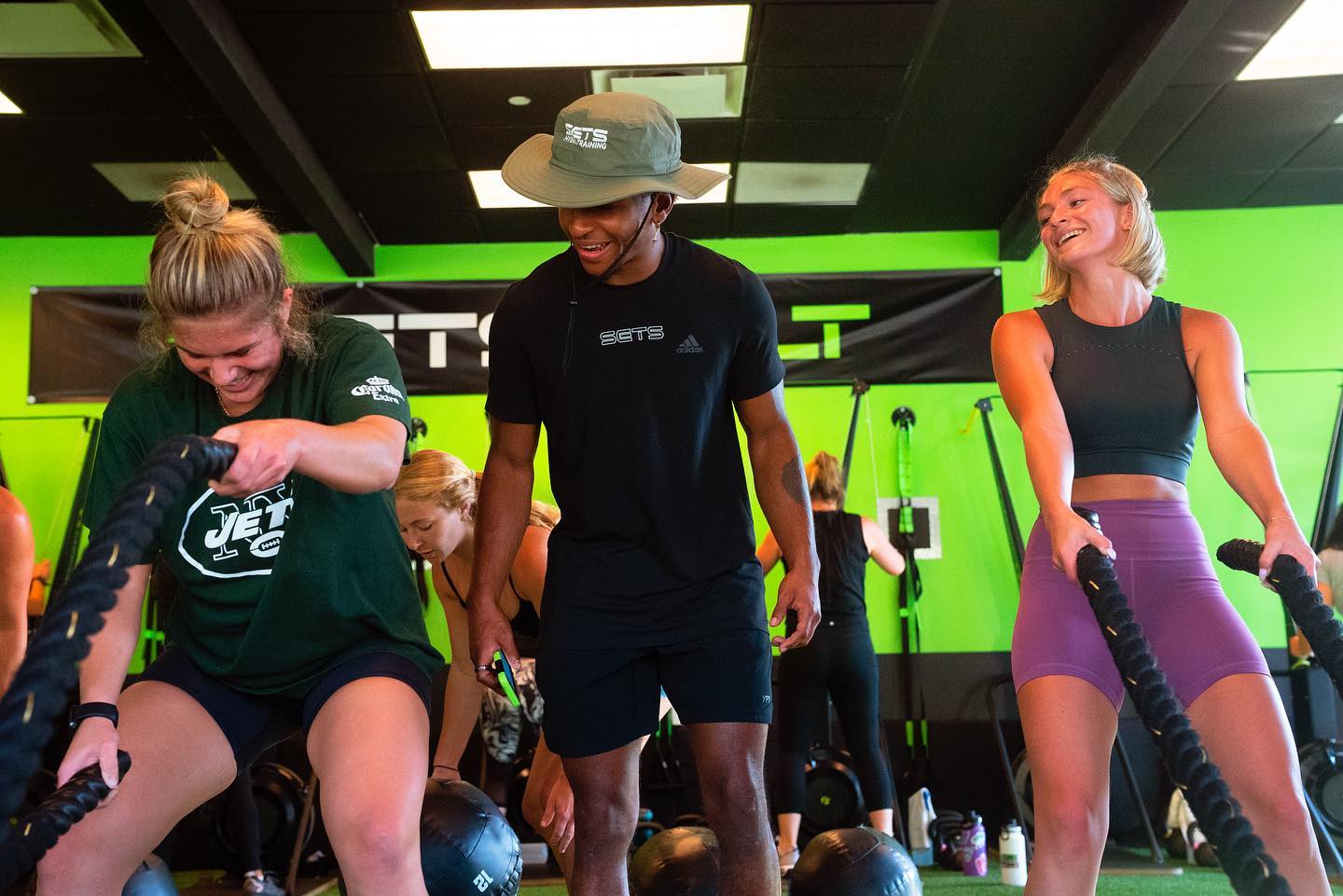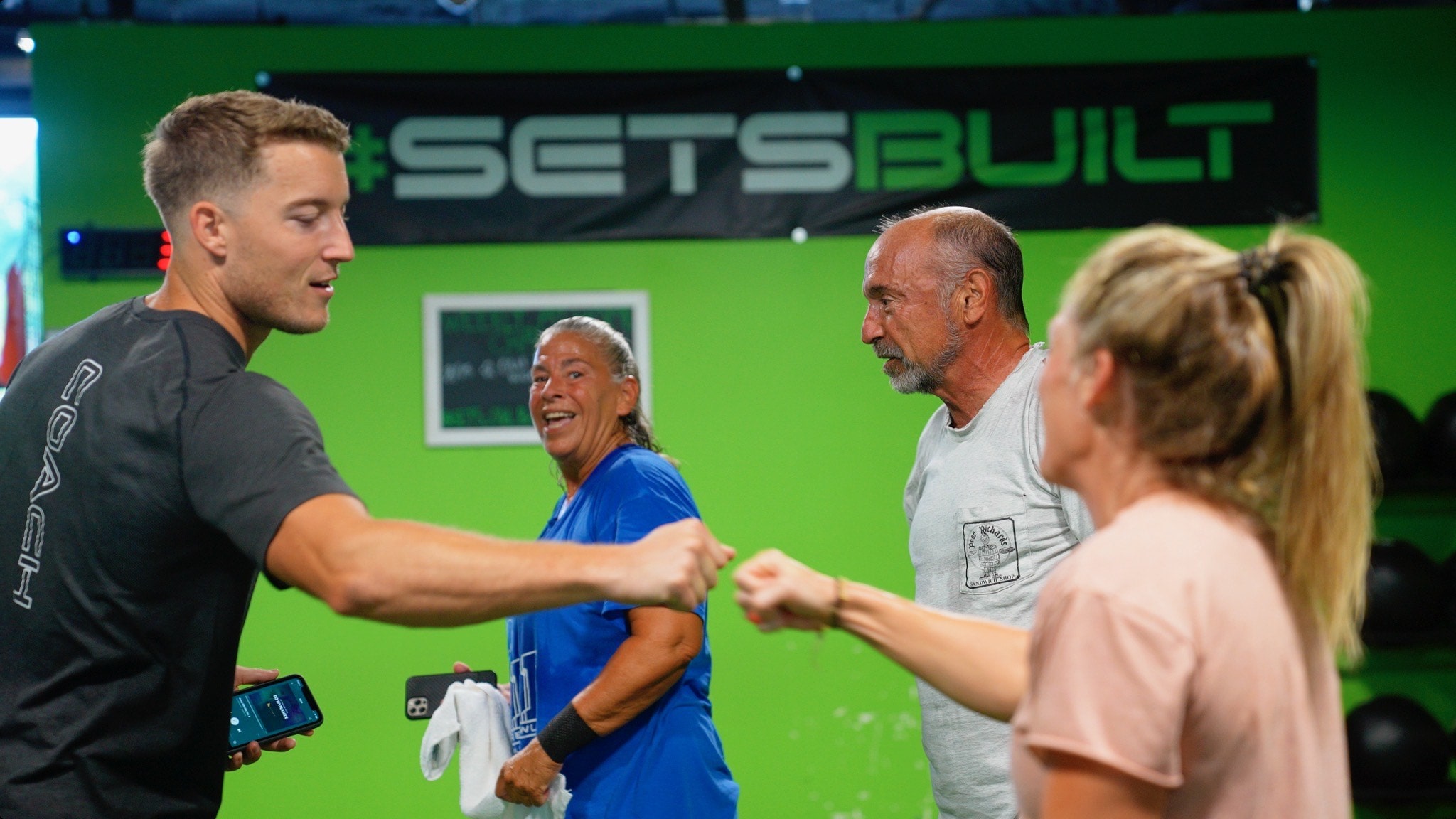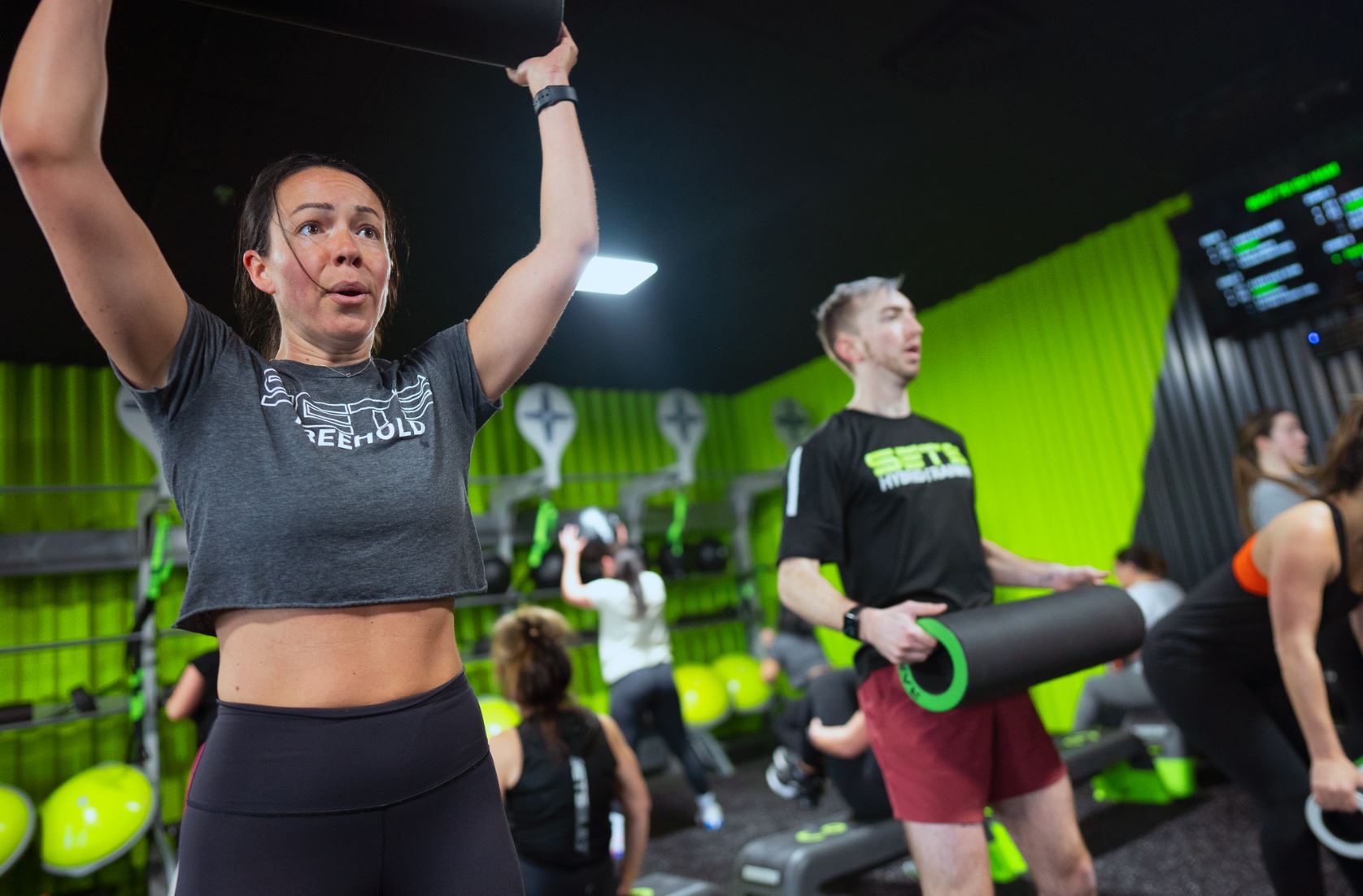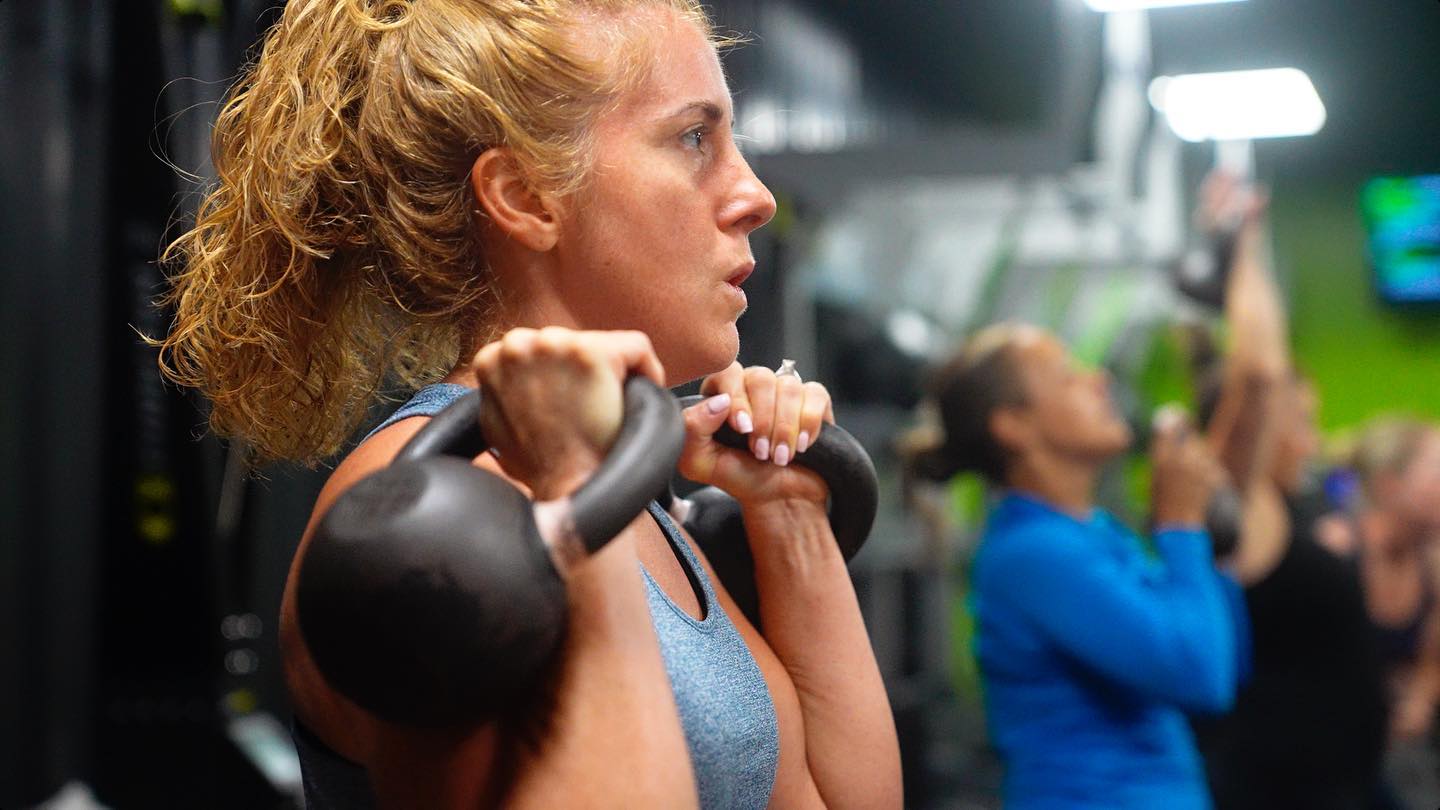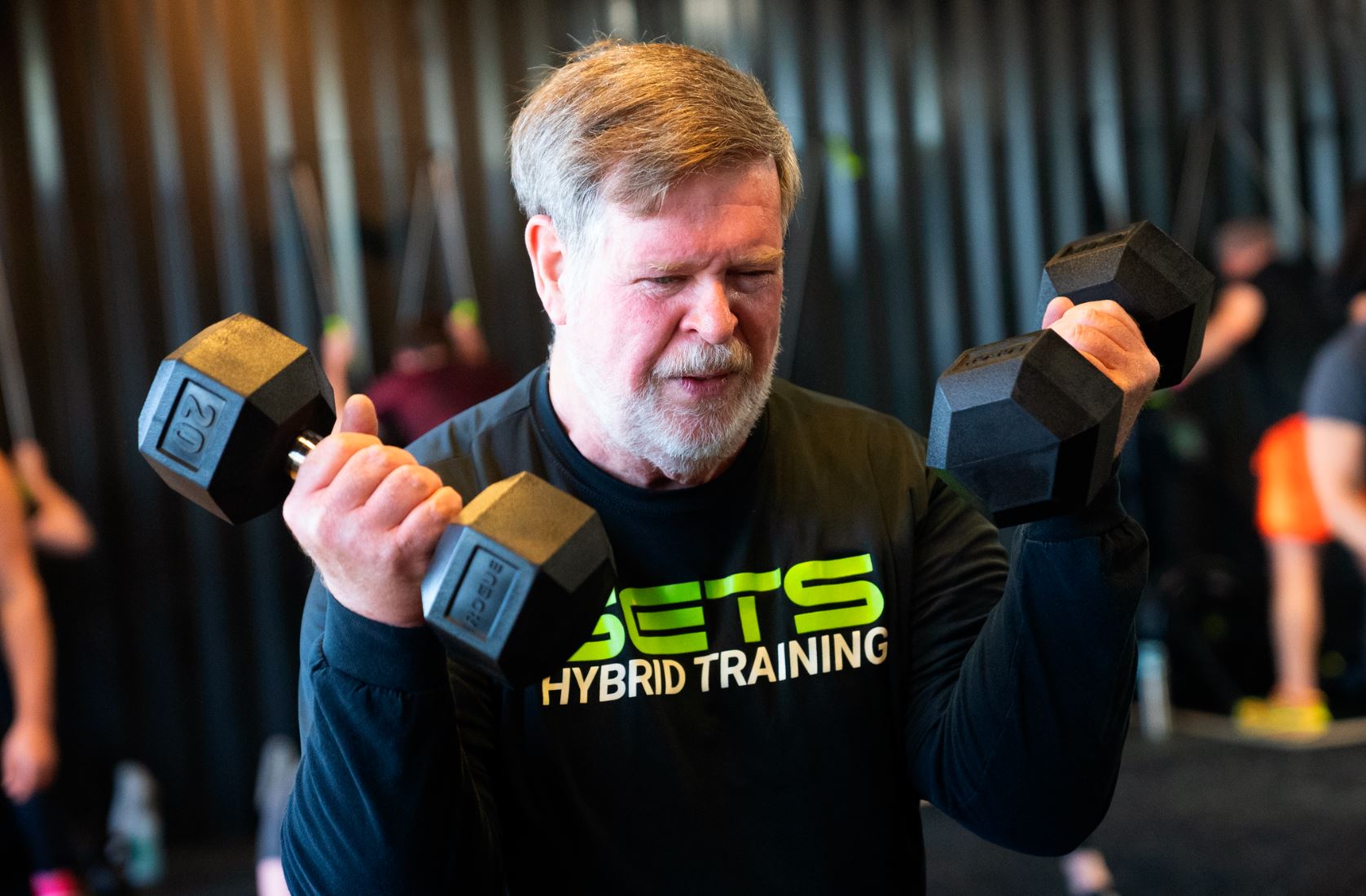 STRENGTH ZONES
Safely, you will load your muscles and put yourself position to progress with your strength. With weights from 5lbs to 90lbs, you can approach these stations specific to your goals whether that is toning, increasing muscle mass or general strength
CARDIO ZONES
Every day you will experience several bouts of cardio to elevate the heart rate and realize the benefits it does for your body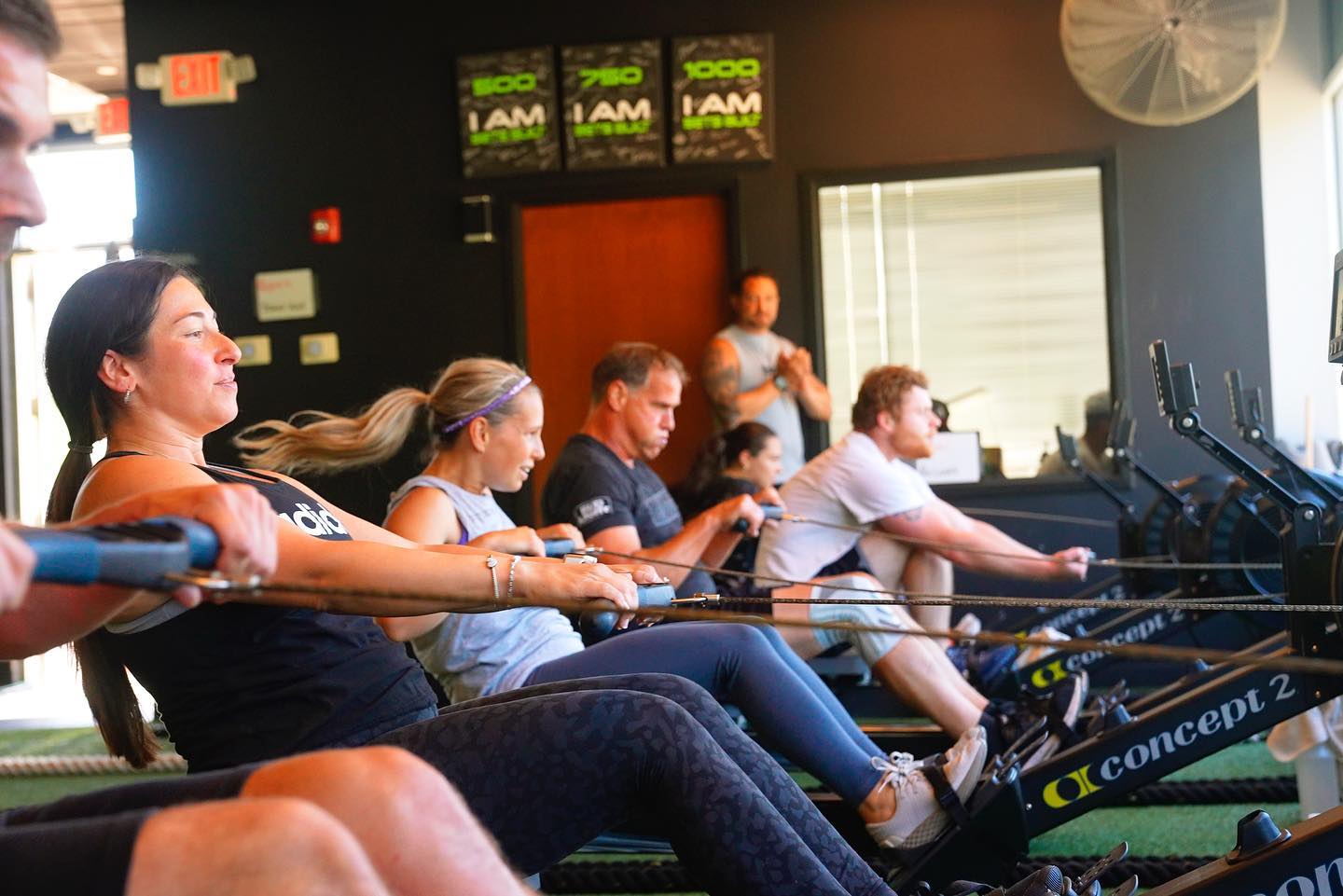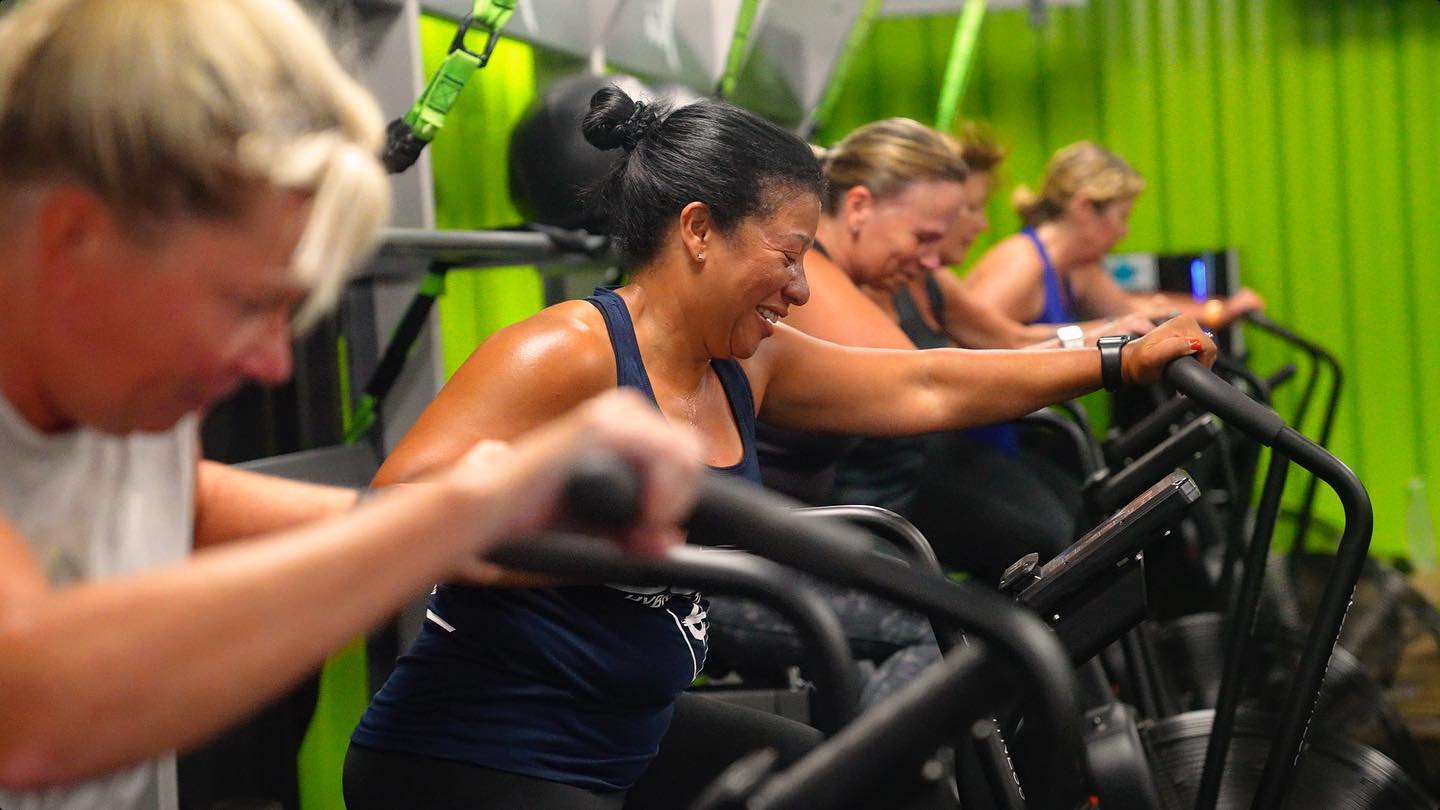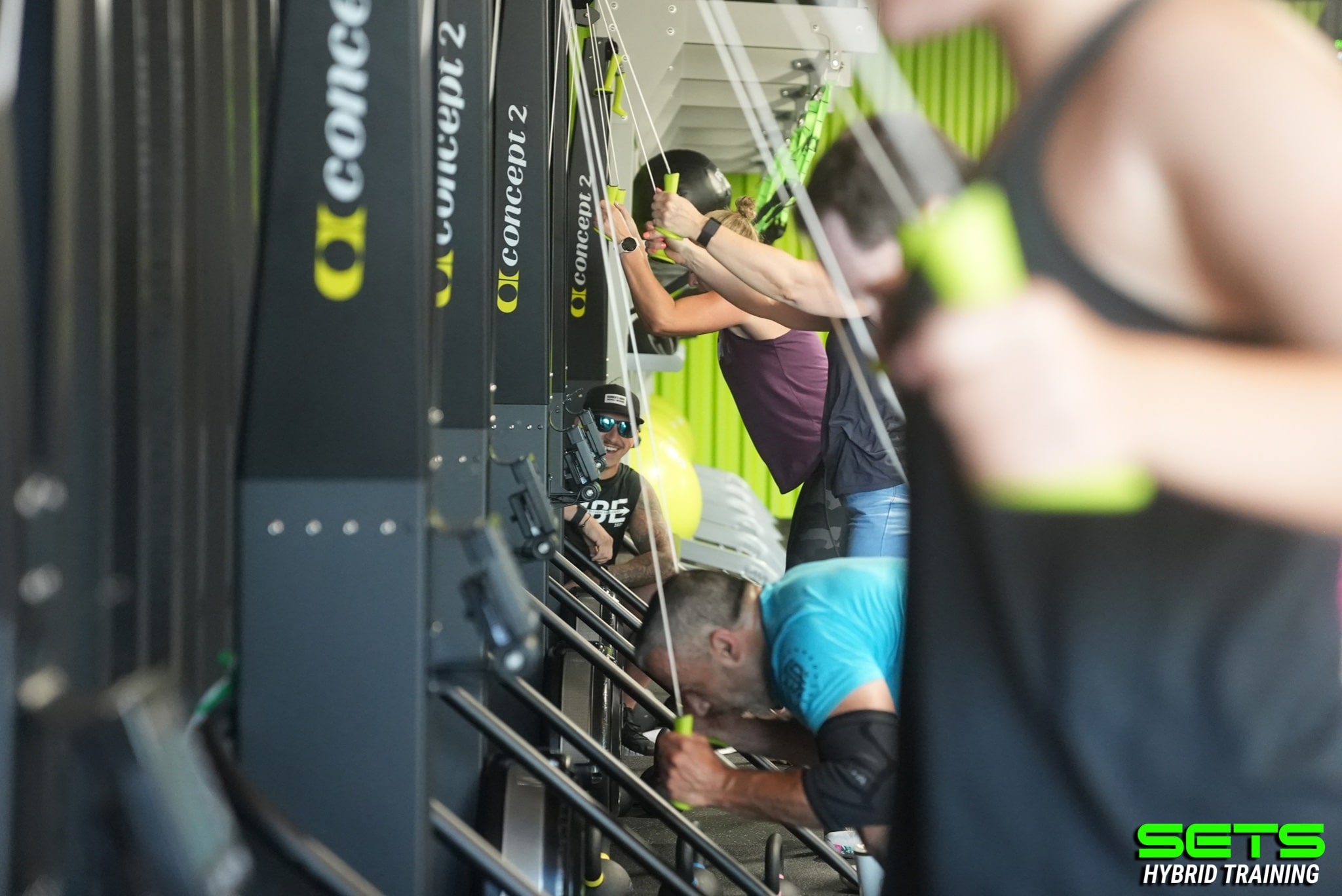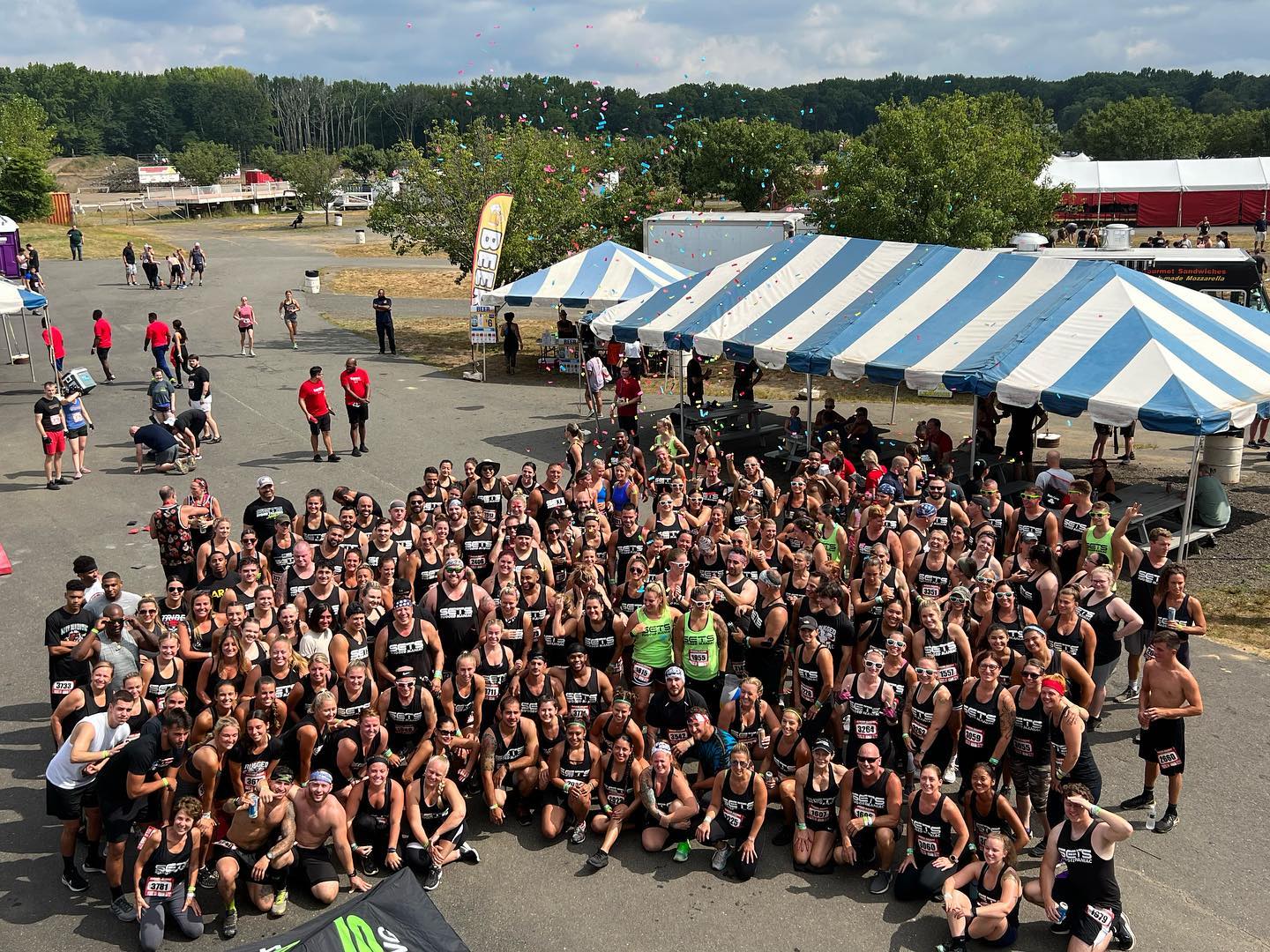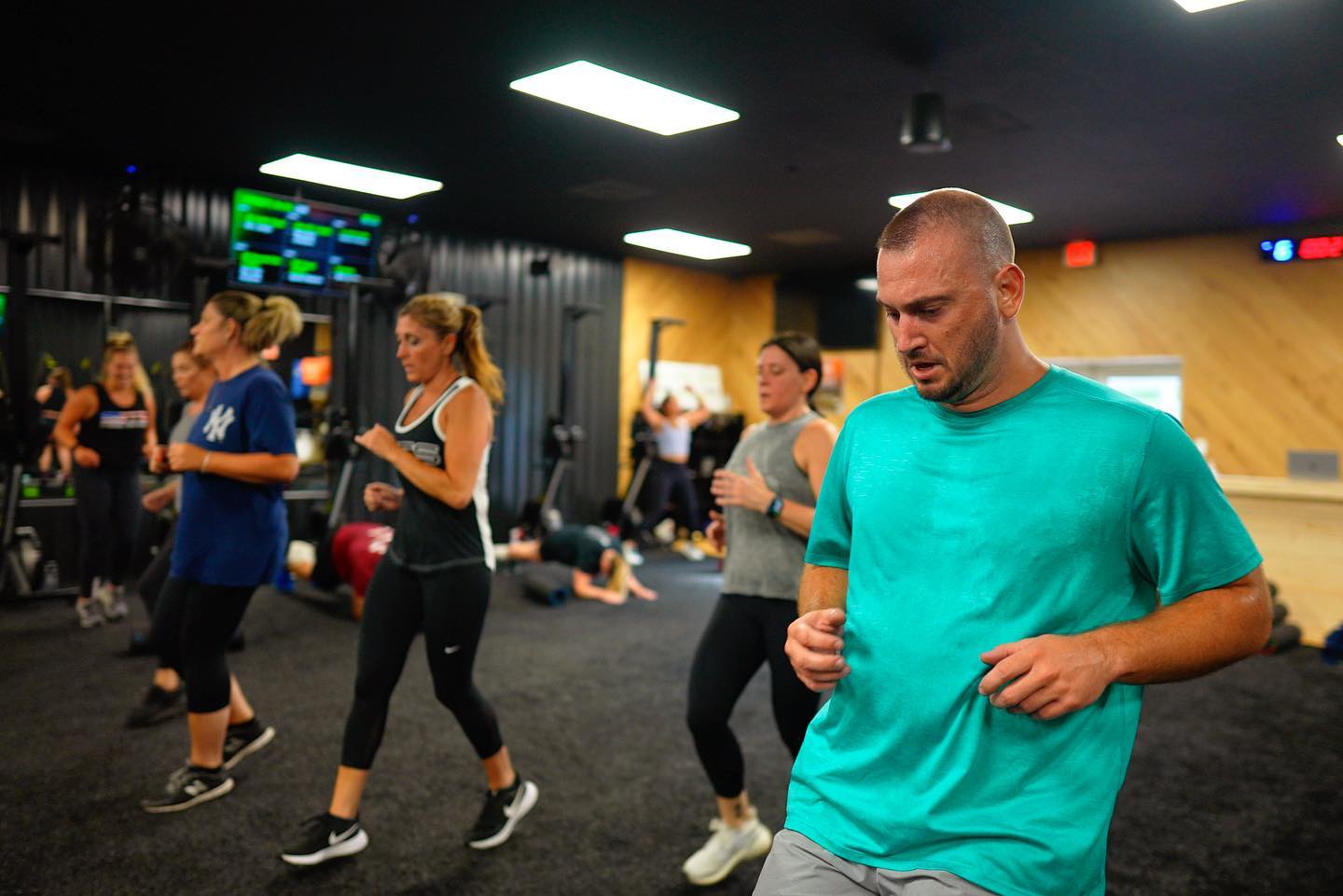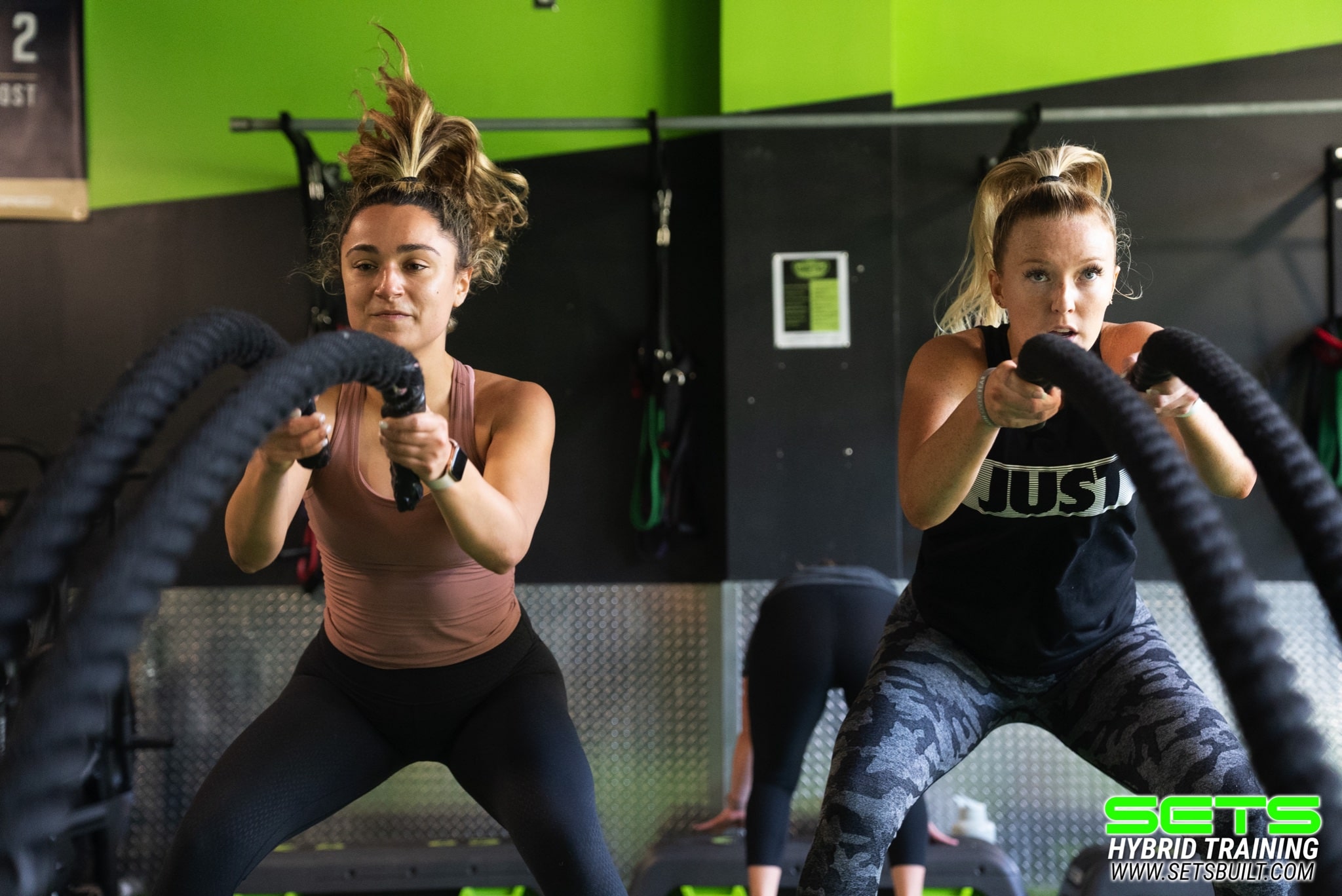 COMMUNITY
To your left and right at each zone, every day, you will be supported by likeminded people who just want to see you succeed.